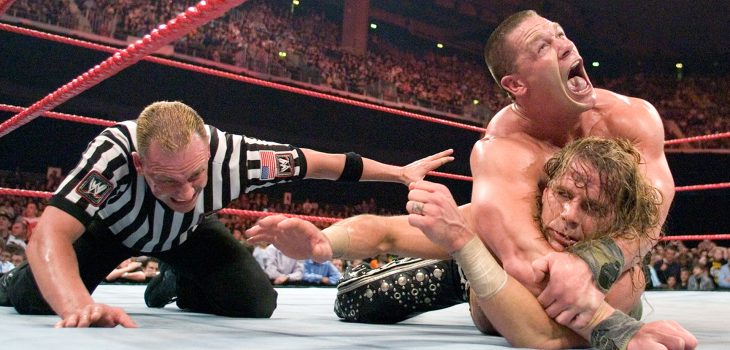 The website's users will be able to watch everything from the world's biggest ketch organization
Starting April, video entertainment website Vbox7.com, part of the portfolio of Bulgaria's biggest digital media and technology company Netinfo, is expanding its sports offering, giving users access to the most interesting video and stars from the world's largest ketch organization – WWE (World Wrestling Entertainment).
On Vbox7.com sports fans will be able to watch varied video content, provided by WWE – an extreme mix of show and martial arts, spectacular cascades and brutal locks, as well as lots of comedy, witty interviews and intriguing plots. The most popular stars such as the Undertaker, Brock Lesnar, John Cena, and Chris Jericho will also be on the platform. Among them is our local pride – Bulgarian Miroslav Barnyashev, who is contender for the World Title and is known in sports as Alexander Rusev.
So far, Vbox.7.com's users have been able to watch on the website everything about the Bulgarian Football Championship, the English Premier League, and NBA. Through its partnership with WWE, Vbox7.com will now be able to offer even more interesting and versatile world-class sports contents to its users.
Apart from rich sports content, Vbox7.com also provides access to the latest music hits from the catalogue of Warner Music Group. Over 13,000 videos and more than 3,000 world famous music artists are now part of the platform's content, where users can also find lots of original web series, studio series and reality formats from the 7Talents producers.