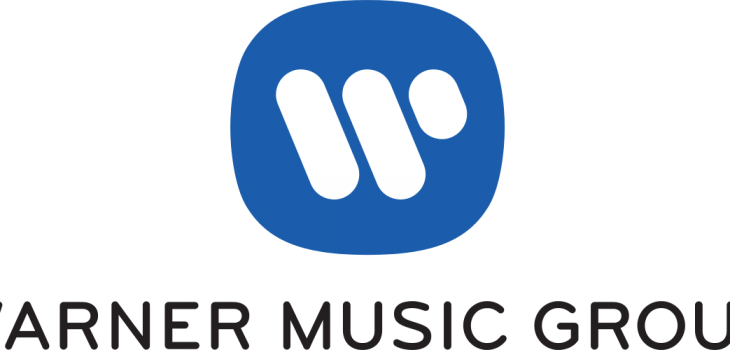 Over 13,000 videos and 3,000 world famous music artists will become part of Vbox7.com as part of the new collaboration
Bulgaria's biggest digital media and technology company, Netinfo, and Warner Music Group (WMG) have joined a partnership agreement for the full video catalogue of the music giant. This is the content licensing partnership of its kind between a Bulgarian digital company and a global music brand such as Warner. Thanks to the collaboration over 13,000 videos and more than 3,000 world famous musicians will become part of Vbox7.com, Bulgaria's biggest video entertainment website, part of the portfolio of Netinfo and Nova Broadcasting Group.
The users of Vbox7.com will be among the first in Bulgaria, who will have the opportunity to watch the latest videos and hottest stars on the music stage, as well as the latest projects of many music legends. Some of them are Ed Sheeran, Bruno Mars, David Guetta, Linkin Park, Coldplay, Madonna, Missy Elliott, Clean Bandit, Wiz Khalifa, Twenty One Pilots, Skrillex, Dua Lipa, R.E.M., Deep Purple, Roxette and many more, who will have their own official channels on Vbox7.com. Thus, music fans will follow Warner Music Group's hit music playlists selected by genres, artists, special occasions, etc.
"The deal between Netinfo and Warner Music Group is the first of its kind on the Bulgarian digital market and comes as part of our strategy to establish Vbox7.com as the best place for popular video content and the place to go for music hits and rankings. Our goal is to guarantee users high-quality entertainment on a global level, while also offer the producers of original content unique monetization solutions,"  Didier Stoessel, Nova Broadcasting Group CEO said, commenting on the partnership.
"We are excited about our partnership with Vbox7.com and Netinfo in Bulgaria. We are confident it will give Warner Music Group new opportunities and new ways to reach the young audience in the country through our unique portfolio of music videos," said Piotr Kabaj, Chairman of Warner Music Eastern Europe and Chairman & Managing Director of Warner Music Poland.
Vbox7.com is Bulgaria's most popular video entertainment website – the productions realized on the web platform so far have established it as the best place to announce and quickly popularize fresh video content, online series and celebrities.
About Warner Music Group:
Warner Music Group (WMG) is a major music company operating in over 50 countries. It is home to a collection of the best-known record labels in the music industry including Asylum, Atlantic, East West, Elektra, Parlophone, Nonesuch, Reprise, Rhino, Roadrunner, Rykodisc, Sire, Warner Bros. and Word, as well as Warner/Chappell Music, one of the world's leading music publishers, with a catalog of more than one million copyrights worldwide.
MWG's music business also includes artist management, merchandizing, tours, fan clubs, VIP tickets, sponsorship and branding, as well as multiple trilateral collaborations that facilitate the sale of music content directly to users.
In Bulgaria, Warner Music Group is represented by leading music company Orpheus Music.