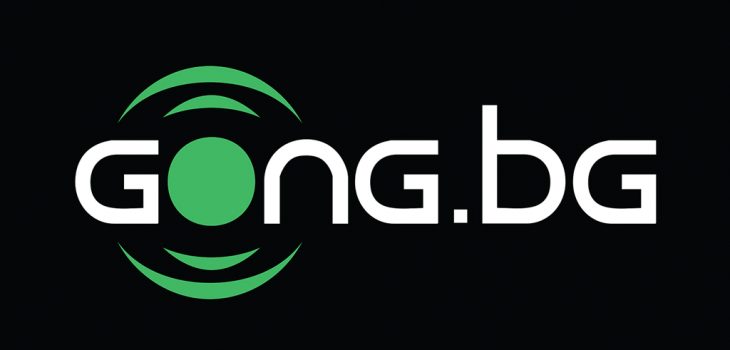 The website posts 42% growth in users in December 2016 compared to the same period in 2015
Gong.bg is the most visited sports website in Bulgaria in December 2016. The sports website in Netinfo's portfolio, part of Bulgaria's biggest multiplatform media and technology company, posted a 42% growth in its users in December 2016 compared to the same period in 2015. The data is provided by Gemius. Gong.bg's mobile app also enjoys big interest, attracting 120,000 users in December.
Gong.bg's good performance in December 2016 is due not only to the website's professional team, but also to the interesting and rich content it offers to its users. One of the key events that users watched in the end of the year on Gong.bg was the match between Kubrat Pulev and Samuel Peter, which took place in early-December in Sofia. Gong.bg offered exclusive video from the match, image galleries, series of interviews with Kubrat Pulev and his coach, comments and analysis from sports experts. The materials dedicated to the boxing match attracted over 400,000 reads between December 1st and December 6th.
The next big event that users can trace on Gong.bg is the Garanti Coza Sofia Open tennis tournament that starts in a few days in Sofia with the participation of Grigor Dimitrov, Dominic Thiem, David Goffin, Roberto Bautista Agut. Tennis fans will have access to all results and curious news about the tennis stars arriving in Sofia this February.
This is not the first time Bulgarian internet users are choosing Gong.bg to follow and get informed about the most important sports events. Data from the summer months show that the website was again ahead of its main rival. One of the most interesting events over this period was UEFA EURO 2016, when Gong.bg was the exclusive media partner of the tourney's matches.
Data about the websites, part of NetInfo, for December 2016 was provided by Gemius. The excerpt does not include data about the website's mobile apps.