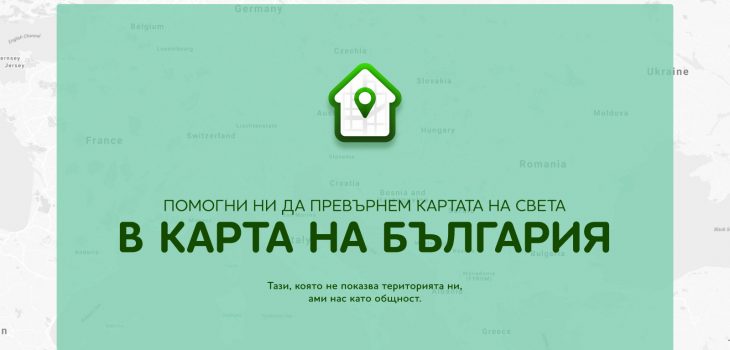 More than 20 000 ABV Mail users in 85 countries, 56 capitals and 1,282 cities demonstrated how big the Bulgarian expat community is, tagging themselves on ABV Mail special digital map. Under the motto: "ABV Mail helps us stay together", the campaign spurred huge interest among Bulgarian expats, who embraced the challenge of turning the global map into a map of Bulgaria.
The results showed that after Bulgaria, interest in the campaign was largest in the UK, Germany, Belgium and the US. Nearly 88% of Bulgarians tagged themselves from Europe, and some of the most interesting locations on ABV Map included Paraguay, North Korea, Ecuador, Cote d'Ivoire, Ghana, Vietnam, The Canary Islands, Morocco and Thailand. The digital map also attracted users from Australia, India, China, Japan, Brazil and Iceland.
In the end of the campaign, 10 ABV Mail users, who tagged themselves on the map, were drawn in a sweepstake. The winners won special awards – iPhone 8, tablets, headphones and puffs.
No matter where we are – in Bulgaria or abroad, ABV Mail helps us stay together and is one of the best ways not to lose connections with our friends and family. This is exactly one of the missions of ABV Mail, which was set up in 1999 to help its users stay connected.
You can find the latest information about ABV Mail on the service's blog>>> https://blog.abv.bg