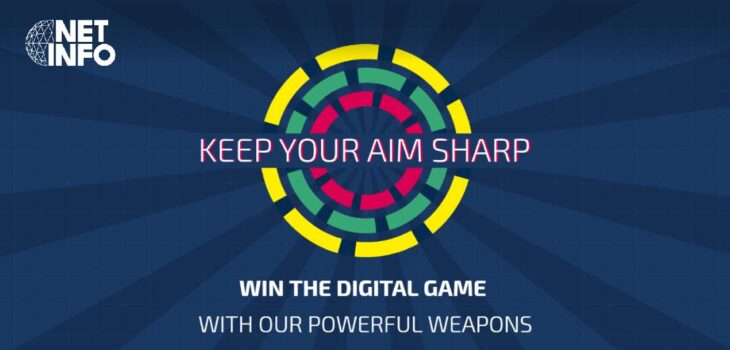 For yet another year in a row, NETINFO, part of Nova Broadcasting Group takes part in Webit.Festival Europe – Europe's innovation and tech flagship forum. It will be held on May 14-15 at the National Palace of Culture. In the exhibitor's area during the festival every visitor will be able to drop by NETINFO's digital play zone, meet the people behind the machines and put focus and precision to the test with the interactive activities.
As usual the culmination of Webit's first day will be the ceremony to award innovators, policymakers and social entrepreneurs from the digital industry. On April 15th NETINFO's CEO Hristo Hristov takes on the big stage with a keynote dedicated to Brand Safety in terms of Programmatic – is it mission impossible, what does it take to be programmatic ready in 2019 and what are the future trends in the field of programmatic and IoT.
Among aspiring leaders, top notch entrepreneurs and next generation talents from all over the world, during the Webit.Festival Europe incredible technologies will be demonstrated in the fields for Mobility, Robotics and AI. NOVA and NETINFO are media partners of the event.