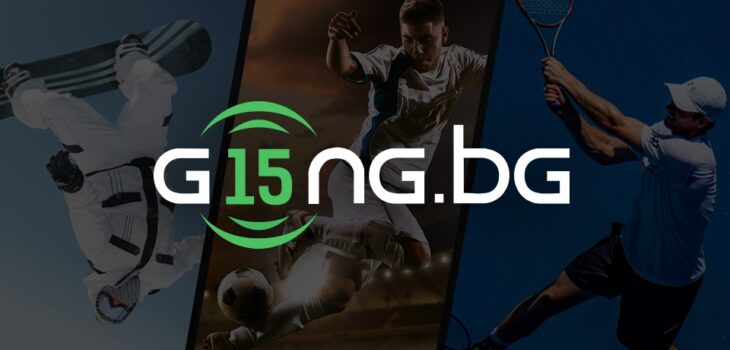 Gong.bg – one of the leading sports portals in Bulgaria, part of the Net Info portfolio, is celebrating its 15th anniversary. It made its first step into the internet on February 1st 2007, becoming one of Bulgaria's most popular and top choice website thanks to the perseverance, professionalism and enthusiasm of its whole team.
Last year, the materials about the golden medals of Bulgarian athletes in the Olympics, UEFA EURO 2020™, the matches played by Grigor Dimitrov and the fights of Kubrat Pulev in the heavyweight category caused real furor among the readers.
For the past several years, some of the most popular news attracting the highest readership also include the golden medal of Ivet Lalova in the European Championship, the big success of weightlifter Carlos Nasar and the breakthroughs of Bulgarian football clubs in European tourneys. Last but not least, the success and medals of Bulgarian wrestling athletes.
The Winter Olympics, which will take place in Beijing on February 4-20th, as well as the World Cup in Qatar on November 21-December 18th, are among the most emblematic sports events of 2022. Some of the key events of the year also include the Formula 1 races, the NBA and the Grand Slam tennis tournaments. The European football championships – efbet League, the Premier League, and Ligue 1, causing the highest interest among local football fans, also continue.
Remaining true to its high professional standard, Gong.bg will continue to follow the most attractive events in the world of sports and will be the first to inform the audience of the most important things happening in the field in the form of news, video reports, galleries, comments and analysis from the hottest events, bringing its readers closer to an array of unique sports experiences and emotions.