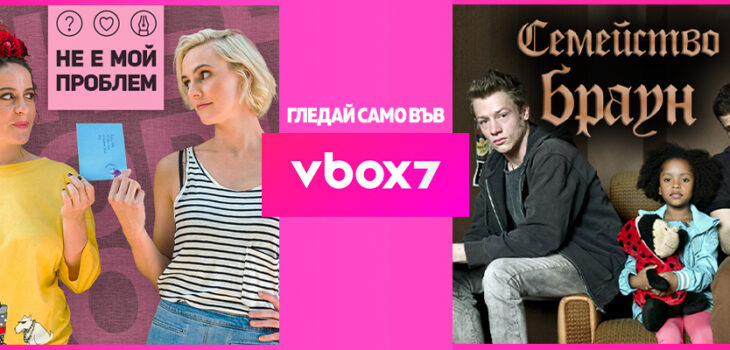 Two new international series are making their exclusive premiere in Bulgaria on Vbox7.com this month. Comedy show Other People's Problems is debuting on April 14th, while Familie Braun, which is the winner of an Emmy for best short-form series, is starting several days later, on April 19th.
With the new additions, Vbox7.com is reinstating its commitment to provide users with 100% free high-quality Bulgarian and international content by top producers – a practice that has become the platform's trademark following the success of local series such as Don't Do This, Bro, Follow Me, Viral, Apartment 404, and many more. The two new international productions are a natural continuation of the established line of selecting hit international productions including Russia's Island and The Crisis of Tender Age, Turkey's Kanaga, New Zealand's Awkward Love, and Mexico's Hoy Soy Nadie.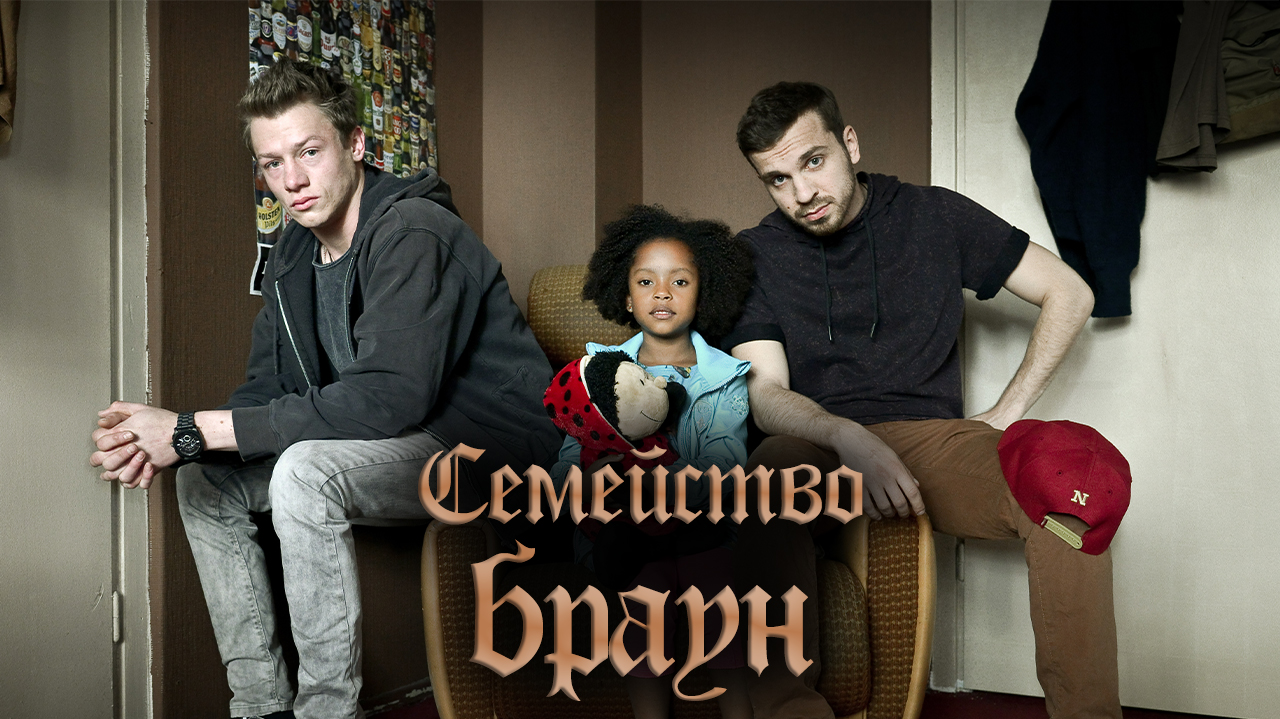 Provocative German series Familie Braun will touch on the topic of extreme right radicalism in an untraditional way with the right dose of humour! Kai and Thomas, two guys in their early 20s, are neo-Nazis and flat mates. One day, their world is shaken when they discover Lara at their door. She is Thomas' six-year-old dark-skinned daughter. Her mother has been deported and, for the first time in his life, the young man will have to take real responsibility. Lara's disarming innocence and inconvenient questions bring about a series of changes in Thomas' life that will show how fragile his extreme right ideology actually is. Familie Braun, produced by ZDF, is the winner of multiple awards, including an Emmy, the highest recognition in the world of television, for best short-form series.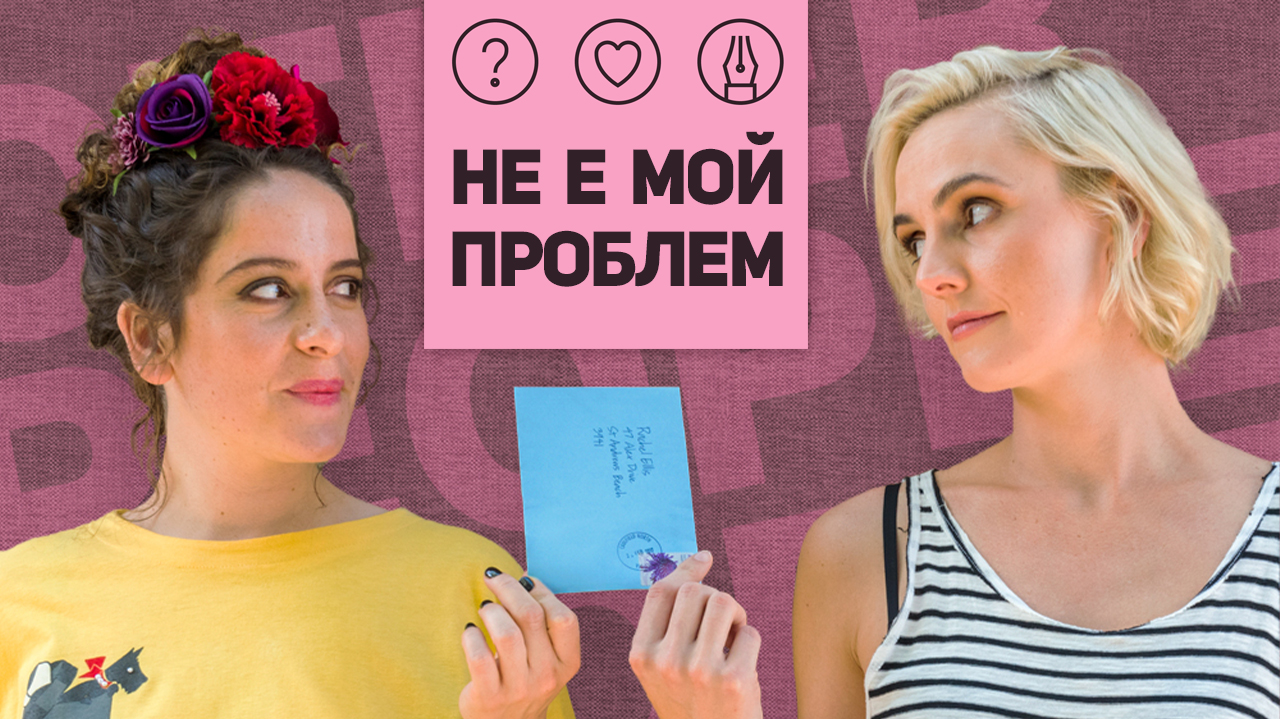 The other new addition, Other People's Problems, is an Australian comedy series inspired by the actual problems of real people… and the letters that resolve them! Copyrighter and ambitious eco-activist Florence will embark on a funny mission to write anonymous letters for other people in exchange for clothes. She is convinced that a well-written letter can save people from awkward situations. However, solving other people's problems will turn out to be a tedious when her own problems continue to stand in her way.
More international web and TV productions are set to make their exclusive debut on Vbox7.com by the end of this year.