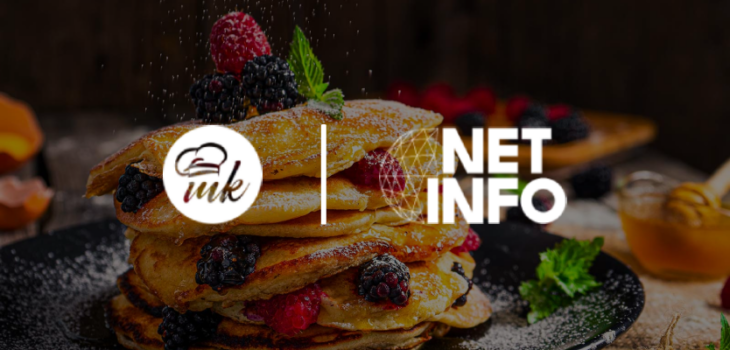 We are excited to announce a new partnership – innovative culinary platform Mate Kitchen has joined Netinfo's advertising portfolio.
Mate Kitchen offers professional, high-quality video recipes for all tastes and needs, including for people on special diets such as vegetarians, vegans, diabetics, etc.
Ad proposals include both standard ad formats, and new options such as product placement in video recipes, video recipes based on an advertisers' assignment, branding recipes that are already published on the platform, publication of articles, etc.
You can see the full proposal and advertising options here.
"We created Mate Kitchen with the idea of being useful to the people who ask the same question every day: 'What shall we have for breakfast/lunch/dinner?'
This platform is for families and people who actually cook and enjoy the unique taste of home-made food. We are happy that we will be partners with one of the biggest digital media and technology companies in Bulgaria, so the philosophy of cooking at home can reach as many people as possible," said Mila Krasteva, founder and managing director of Mate Kitchen.