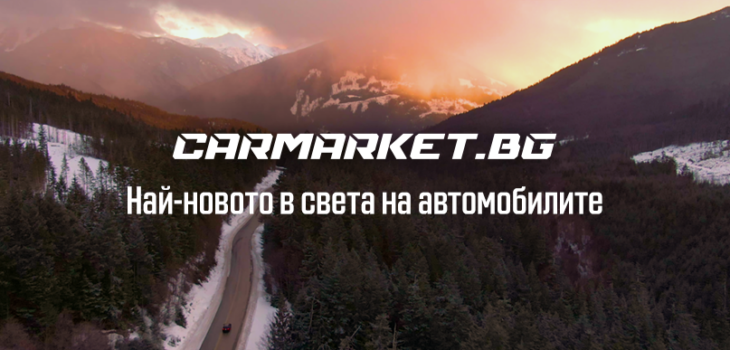 The website CarMarket.bg is the latest addition to the versatile portfolio of leading digital media and technology company Net Info.
The platform offers users reliable, up-to-date, and detailed information from the automobile sector, focusing on industrial and tech news, but with a focus on the electrification of the vehicle park, autonomous driving systems, innovations, market trends and legislative changes related to Bulgaria. >> https://bit.ly/34PJVYO
"The electrification, autonomous driving and new technologies will transform the vehicle into something that we could only see in movies until recently. However, this process seems to be irreversible and slightly confusing now. Therefore, the emergence of CarMarket.bg is logical. The readers and clients have a growing need of finding their way into the sea of information that appears on the market daily. The platform has been created to publish and share all news from the world of cars," said Plamen Georgiev, editor-in-chief, who has been covering the automobile sector for 23 years.
The main categories of CarMarket.bg include Industry News, New Models, E-Mobility, Technologies, Curious News from the World of Cars, Cold Files, Engines, and Tips.
The platform also features the special Test Drive section, aimed at presenting in detail the qualities and specific features of the design, operation, and behavior of a particular model on the road, as well as how it is useful for the respective users. All this comes with rich image material.